---
Photography and filmmaking has filled us with purpose and joy, and taken us places we never thought we'd go. We are a team in every aspect of our lives – of course we both have our own projects – but it is The Tamarind Tree that is our common passion. We have never felt happier as when we are photographing people, especially weddings. At weddings, we are the most at ease – our walls crumble down at the forces of joy, anxiety – and sometimes with a little help from alcohol! Documenting the relationship of friends, families, and a couple launching into a new stage of their lives is an amazing feeling. We try to convey the emotions and sensitivity in a very human approach to make every project the best one that we've ever photographed.
Featured on :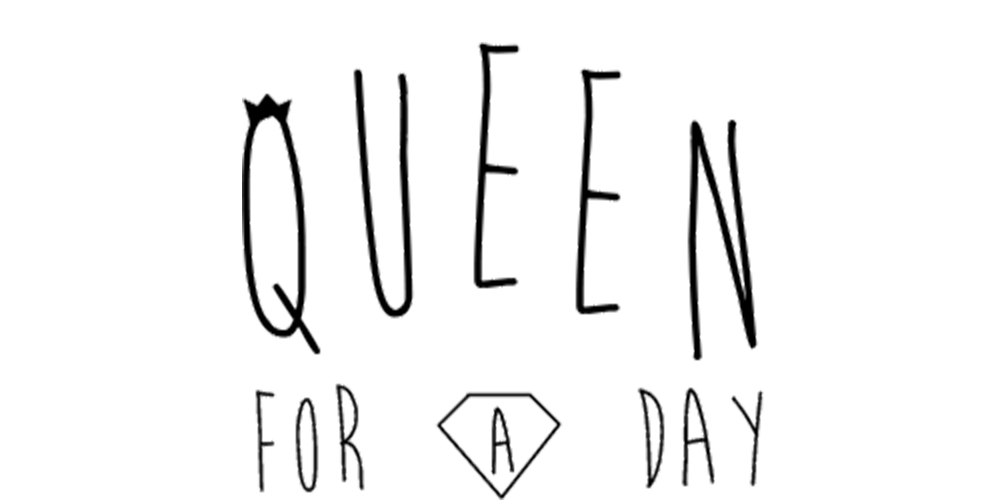 ---
Jason
Hi! I grew up on the warm surfing coast of California where I would drive endlessly chasing sunsets with my camera. Apart from The Tamarind Tree, I'm a 15-year experienced filmmaker who normally works in documentary. I love to build things with my hands, I love to cook, and I think my passion for travel and curiosity has gotten me into some amazing places as well as into trouble a few times - but those stories are always the best.
My documentary work can be seen at jasonleewong.com
Martine
Bonjour! I was born on a beautiful French island named Reunion, and when Jason and I met while living in Beijing we began to live and work together on photography and videos. I am also the one who photographs the family, maternity, and newborn sessions. I love to capture the distinct emotions of the moment.
More about my personal photography work : www.martinemarras.com

---
---